1. Our youngest boy turns 4...
FOUR...
on Sunday. 4. Who let this happen.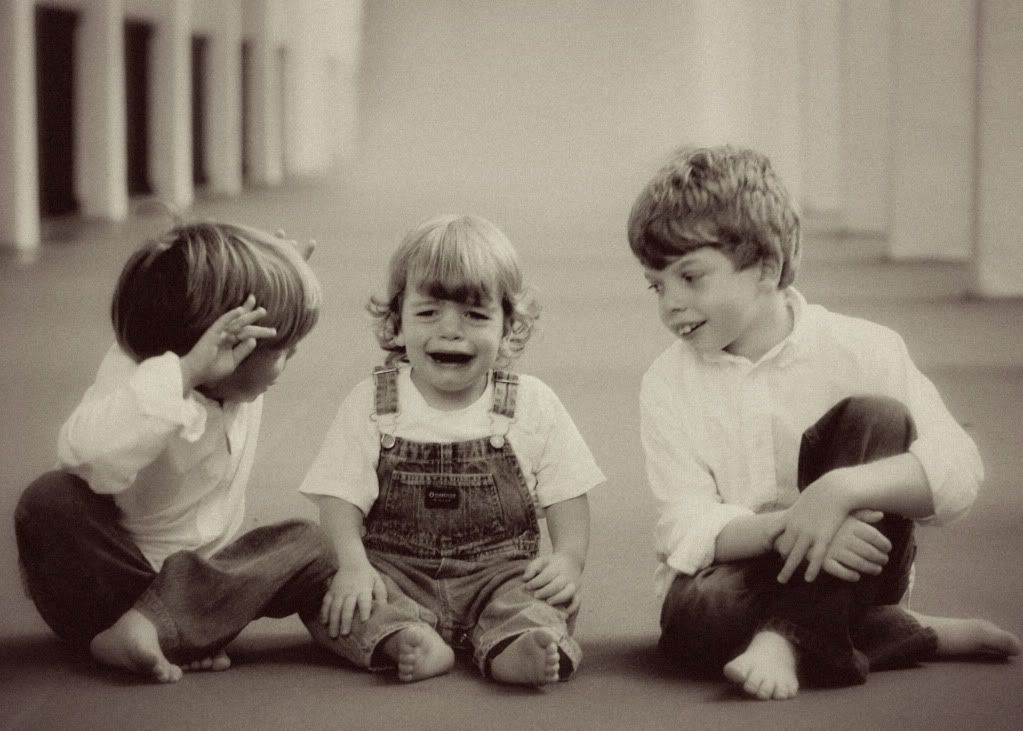 2. Happy hour at Sonic rocks.
3. We are getting that barometric change in the air that makes us say, "Hey, it feels like football weather."
4. We are hooked on the following TV shows, in no particular order...
c) anything Sarah Richardson
d) The Penguins of Madagascar
and soon....like SATURDAY
5. We are going on VaCaTiOn!
6. Flag Football, Soccer, & SEC football...OH MY! It's time!
7. We arent' starting school until AFTER Labor Day.
8. I/we (it's been a family effort) have a spot at an antiques mall. The Keeping Room is the name and you can find it on Facebook, there's a button for it on the sidebar.
9. It's so hot. How hot is it? It's so hot all I feel like for dinner is cold cereal. Nobody else around here thinks its a good idea.